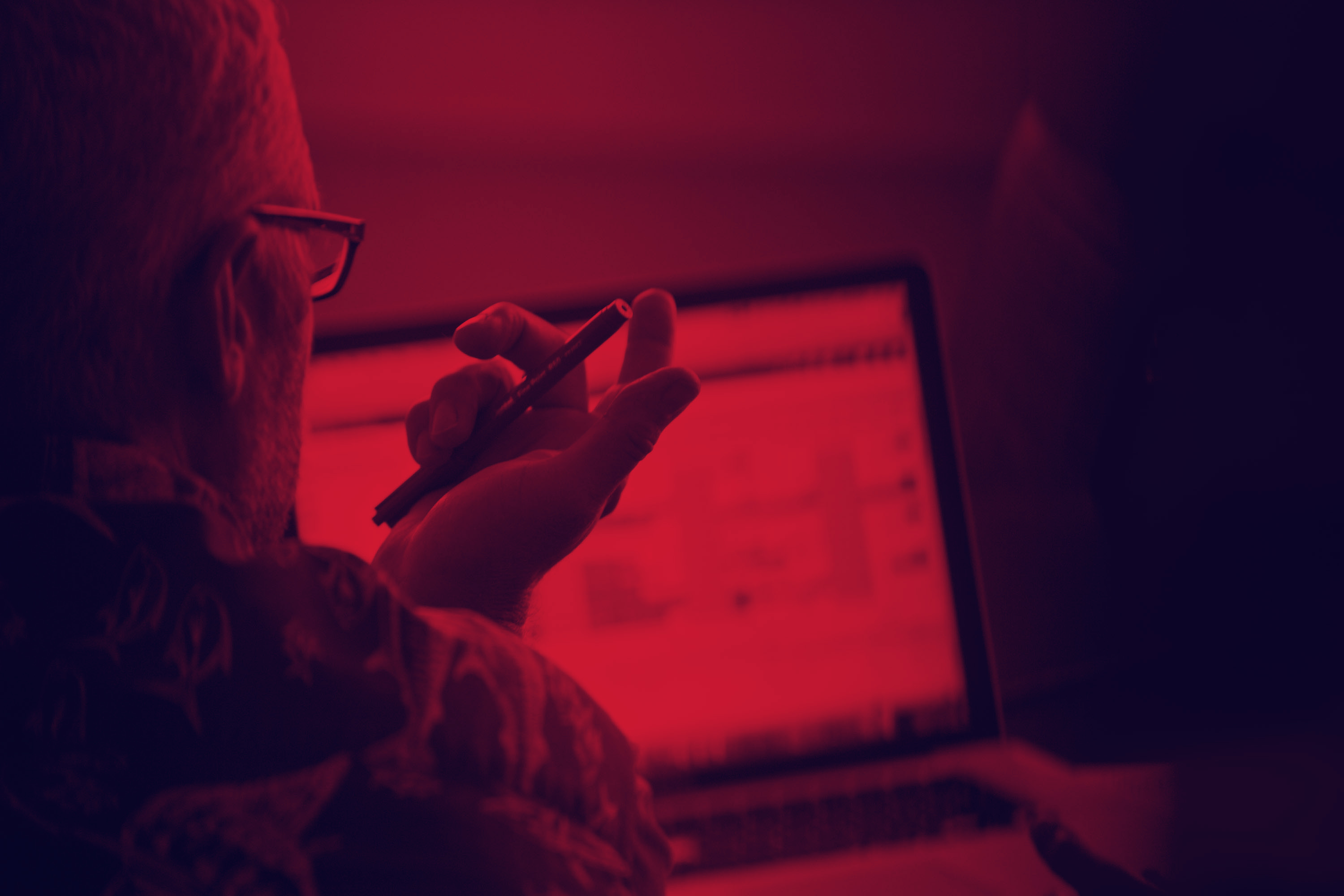 We help brands stay true in a world that never stands still
Powerful communication alone is no guarantee of a brand's success. We take a broader perspective, often helping clients define the essence of their brands and then working across their entire organisation to ensure coherence between what they promise and what they deliver.
People
,
Good people do good work together
,
Though there's more than 60 of us now, we're still one team. That's because in our book, a winning and warm personality is just as important as talent. Diversity in our backgrounds and nationalities ensures a collectively open-minded approach to problem solving.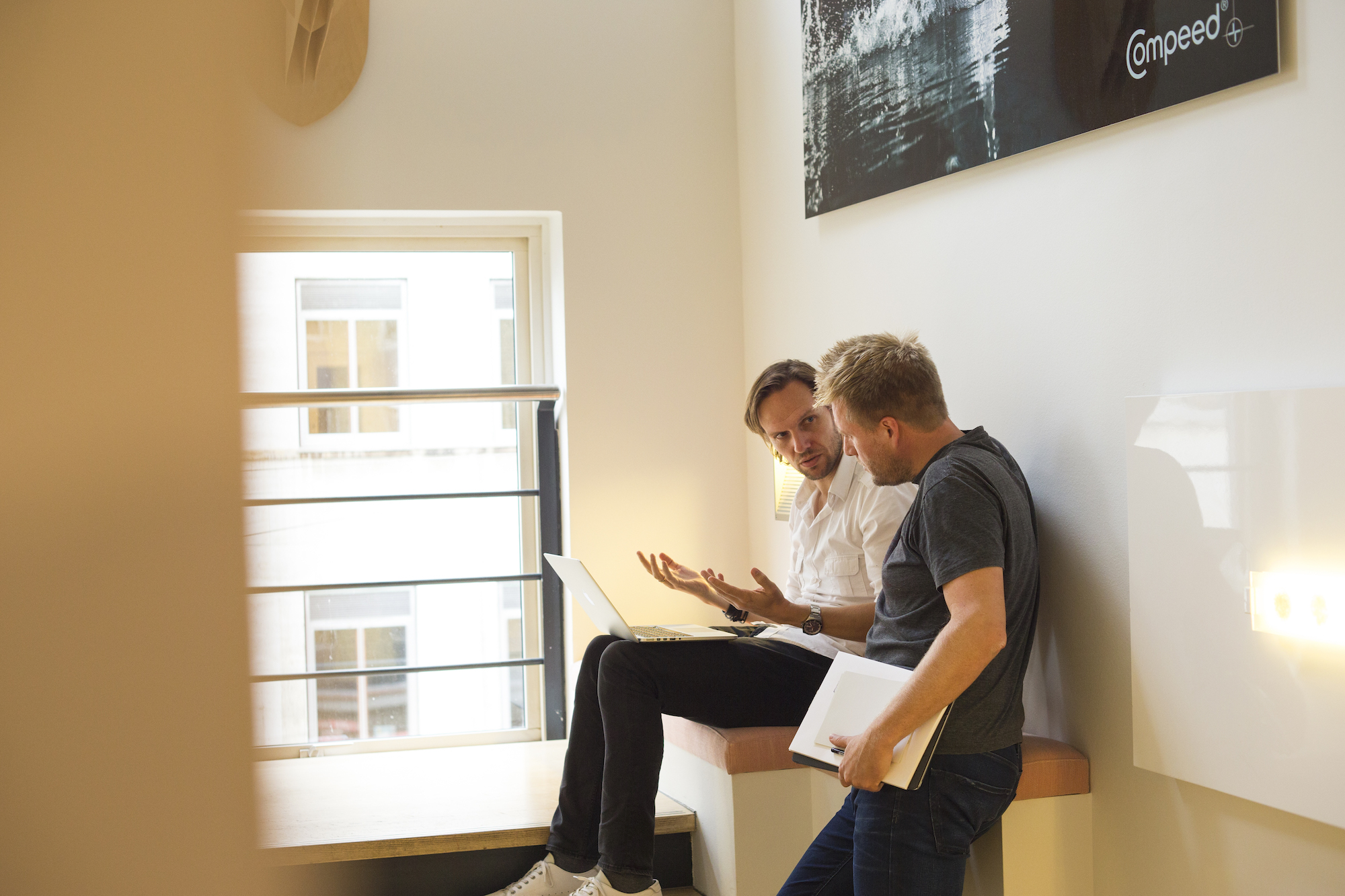 About us
Services
,
We call our approach Collaborative Full-Service. It reflects the broader perspective we bring to our work with clients, and our ability to call on a network of trusted specialists who complement our core offering.
,
Our principal services are arranged across three primary areas – Insights & Strategy, Concept Development and Activation & Production.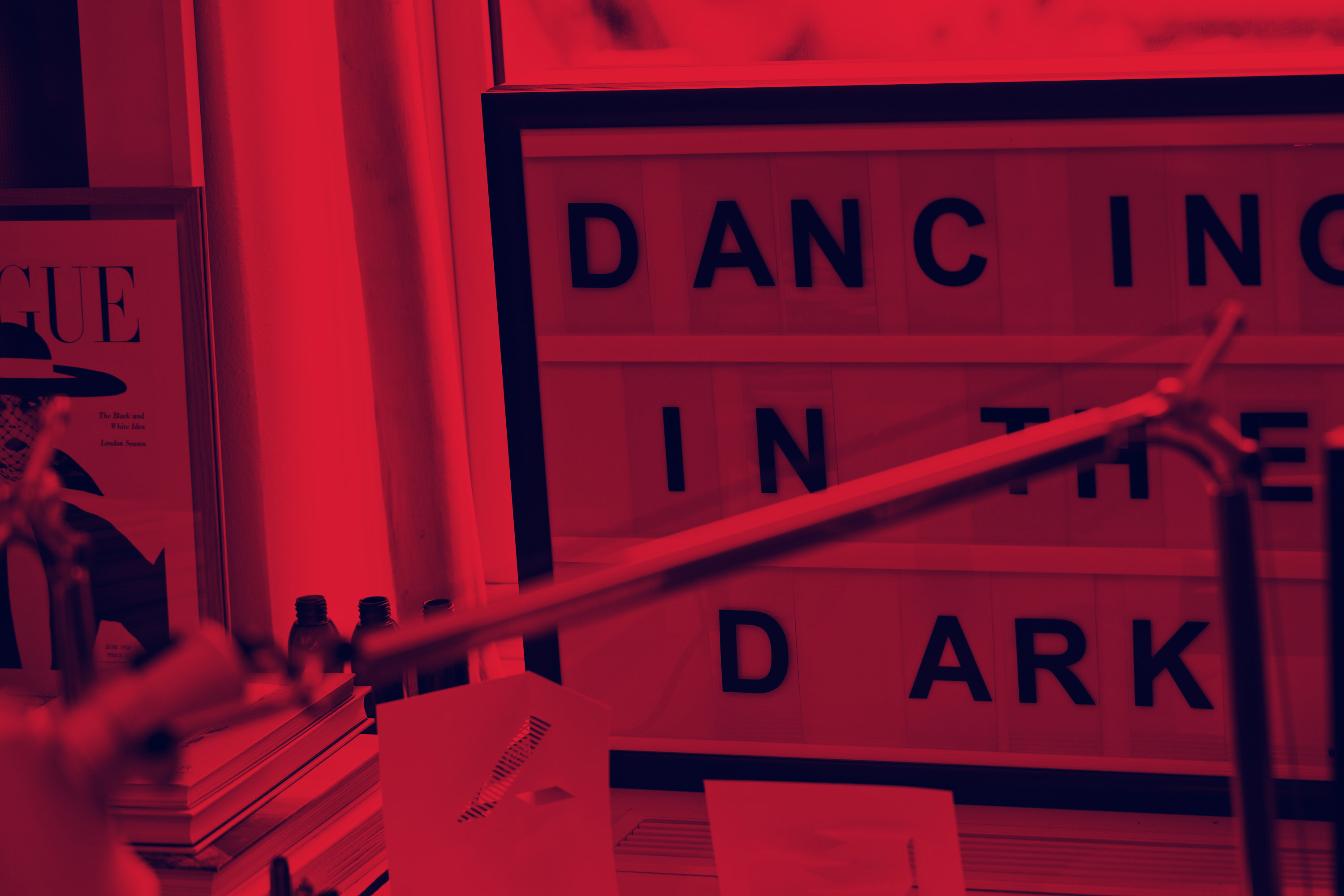 Our services
News