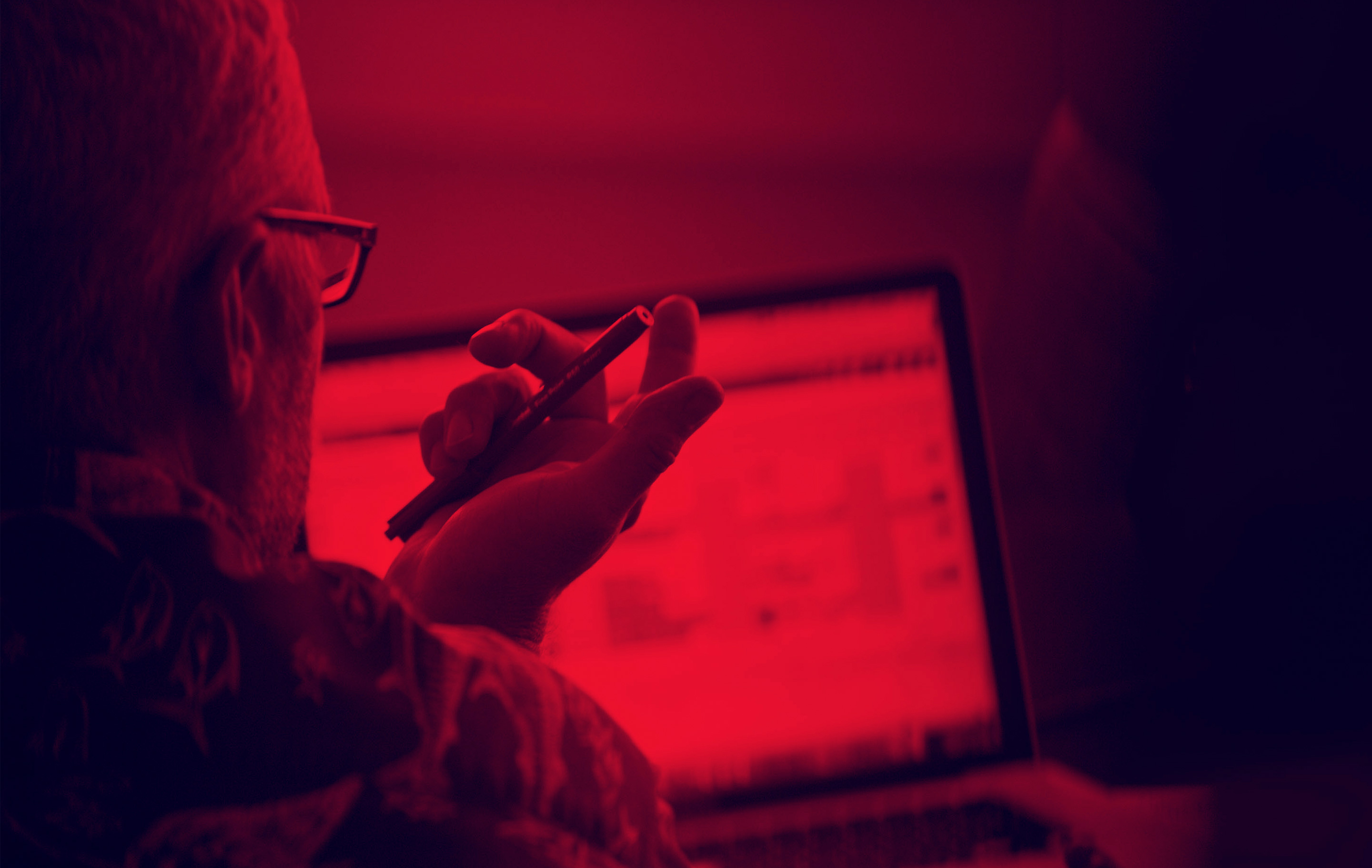 We help brands stay true in a world that never stands still
Powerful communication alone is no guarantee of a brand's success. We take a broader perspective, often helping clients define the essence of their brands and then working across their entire organisation, wherever in the world they operate, to ensure coherence between what they promise and what they deliver.
Services
,
We call our approach Collaborative Full-Service. It reflects the broader perspective we bring to our work with clients, and our ability to call on a network of trusted specialists who complement our core offering.
,
Our principal services are arranged across three primary areas – Insights & Strategy, Concept Development and Activation & Production.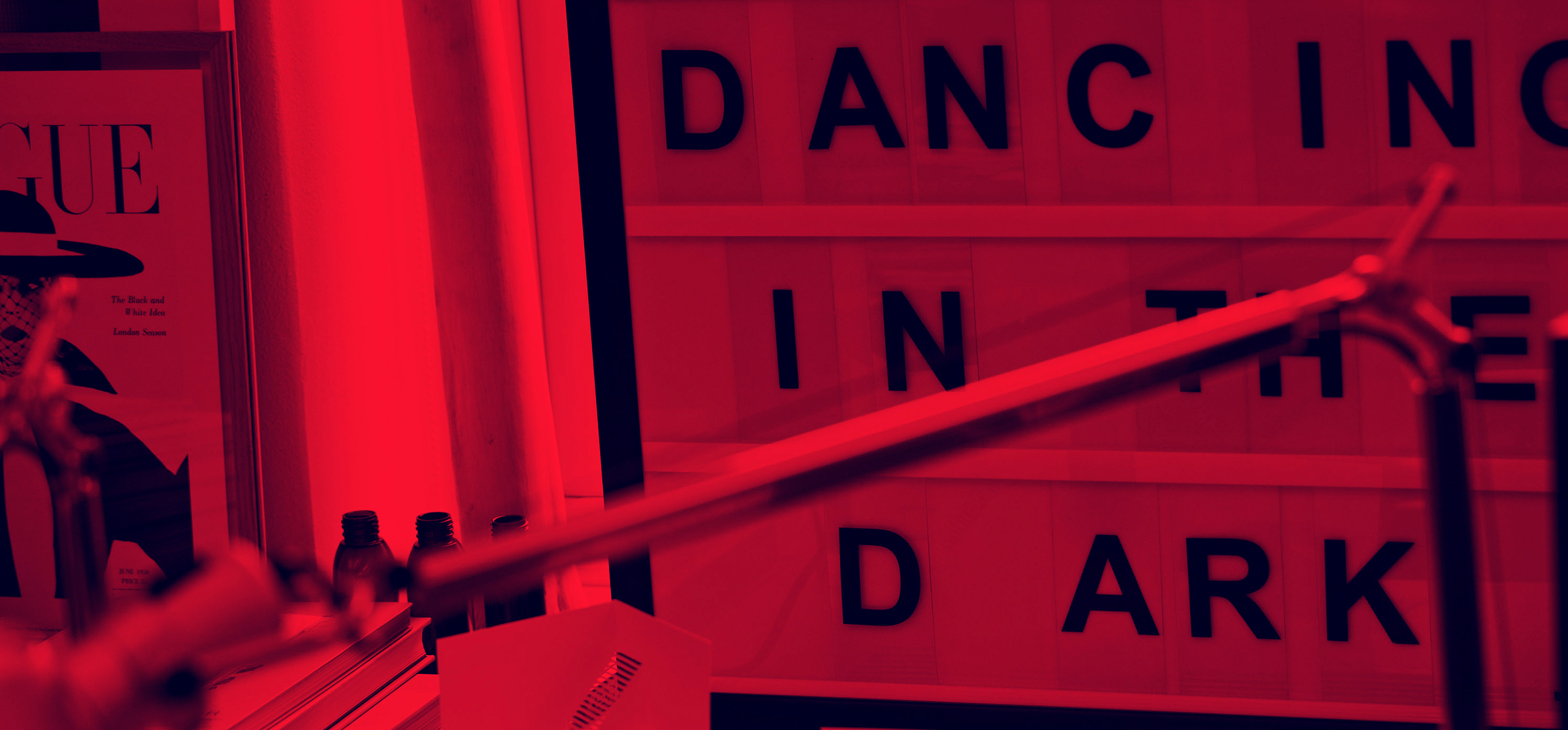 Our services
News